Hey loves,
Today ill be showing you what ive been watching on netflix this month/lately..
lets start with:
charmed
- remember watching this when it was first on the tv and it was a massive throw back for me and ive been really enjoying the series, im watching it while im watching some other things but i binged watched the first 2 seasons!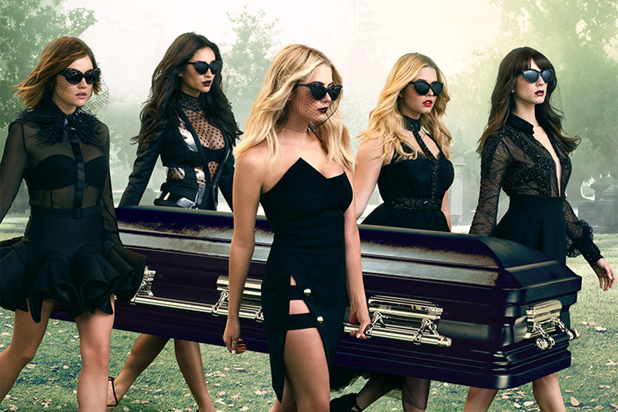 Pretty Little Liars
- ITS BACK!! now i can binge watch this over and over and never get bored! i hate how they've put alison in the promo yet shes hardly in it but so far i love it!
Sherlock
- if you know me then you know i looovveee shows like this! i could properly get away with murder if i tried - not that im going to! but i love stuff like this. i hear its coming back but im not 100%
between these ive been watching films.. please bare in mind i dont spend every waking moment in front of netflix so i dont watch a million programs a month!