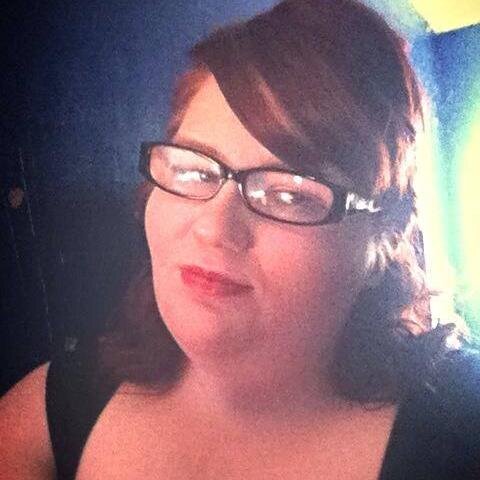 my name is Tracey, im 20 and i am a bit of a beauty obsessive. you'll often find me hiding down the makeup isles in boots and
superdrug
or on the internet looking at makeup on discounted makeup sites
(yes im looking at you fragrancedirect)
or daydreaming about the finer things in life, i am a true family girl who loves nothing more than spending time with her loved ones at every opportunity, that loves anything that sparkles.
Skin Tone: pale with pink undertones and a few freckles.
Skin Type: comb/oily can be blemish prone.
Hair: Long, dyed red hair. thick and lots of it!
Favourite Beauty Brands: mua, maybelline, rimmel, seventeen, 2true, natural collection, elf, nyc, beautyuk, bourjois.
Miss Tracey Belle is a UK based beauty & lifestyle with a little bit of fashion mixed in, which began on the 18th of november 2013, but it is home to a few posts before this date since the owner previously owned a different blog. since starting it has grown each day into more than my wildest dreams could imagine, it amazes me each day at how its growing and for that i am ever so grateful. i like to think of
Miss Tracey Belle
as my own person haven where i am able to write and obsess over everything and anything i like.. mostly the things that make my purse open and beats my debit card, but if im disappointed by something i will also tell you since i wouldn't want you to waste your hard-earned money.
i have an obsession for all things beauty and beautiful. The drugstore (
namely boots and superdrug
) is my heaven on earth, on a never ending mission to find my "holy grail" products in the drugstore, not whiling to spend more than i need to on the products i love.
Miss Tracey Belle
features mostly reviews, wishlists, hauls and a few giveaways but i also like to feature anything that takes my fancy along the way.