hey lovies,
today im going to show you my idea of a christening outfit, my niece is getting christening in a few months and i think its a good idea to put a few posts together about the kinda things you can wear, first of is what i would wear!
this top is from pinkclove, (still on there website) its black and has a zip at the shoulder, its classy and rocky in one.
these trousers are from evans (still on the website) the straight leg and has zips at the pockets.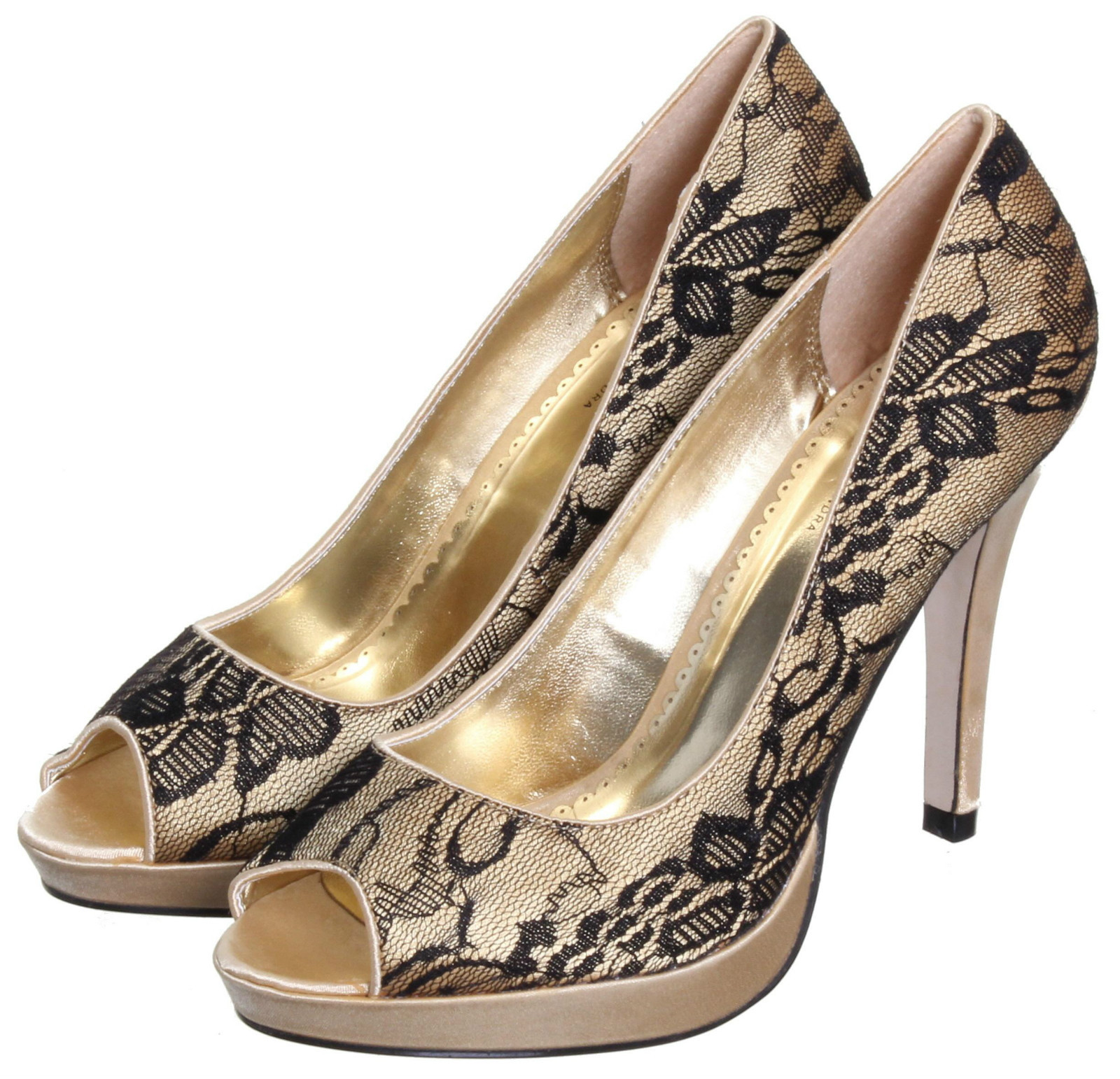 these shoes are from ebay, you used to be able to get them from new look but there not in store anymore sadly.
here

the clutch is also from ebay, because it matched
here